Free Newsletter
To Your Health

"To Your Health", a timely and informative newsletter, will arrive monthly via email and include 3-4 brief health-related articles with links to the research journal from where they originated. I suggest you print each issue, about two pages long, read the hard copy, then give it to those in need and encourage them to sign-up.
Sign up for Dr Saracino's Monthly Newsletter
Your email address will not be sold to or shared to any other entity, so you will not receive unwanted chiropractic neurology emails. Likewise, you can easily unsubscribe at any time using the well-seen link.
A Sample from Oct's Newsletter: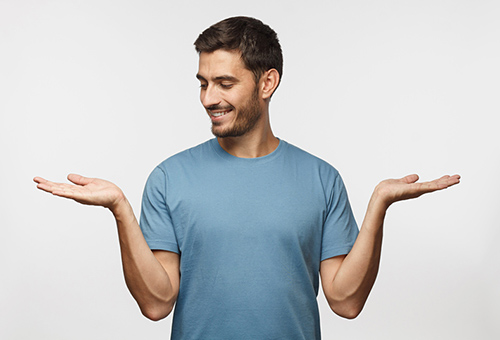 Can't seem to shake that back pain? Continually plagued by headaches? You're not alone. Chronic back and headache pain are among the most prevalent and disabling disorders worldwide. Even more troubling, experiencing one of these conditions may raise your likelihood of experiencing both. But here's the good news: the potential reason why these two disorders may be connected points to a single solution: chiropractic care.